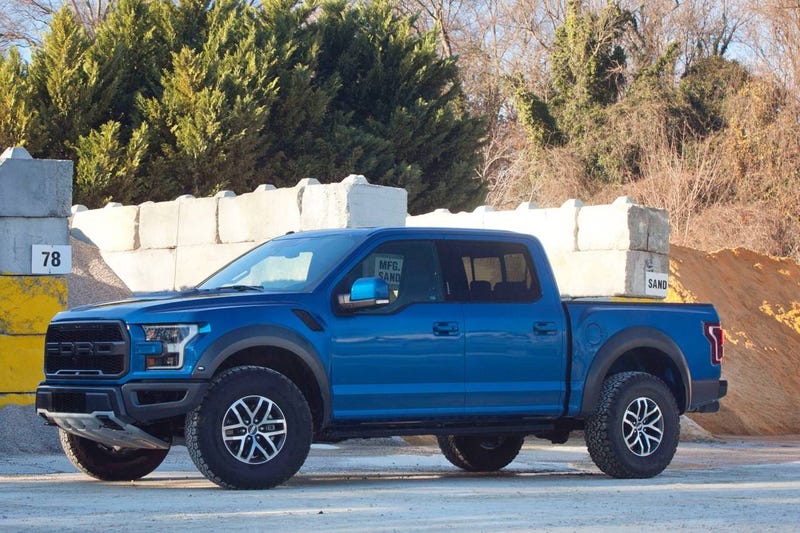 The 6.2-liter V8 is n'more. And even though the V6 produces more power and torque from roughly half the displacement, it doesn't grumble and shout like a big V8 with dual pipes. I get people's disappointment. If you are considering a truck as big as a railcar, attention is probably something you crave.

Still, broadly speaking, the Raptor is awesome.

No Jalopnik car review, this one...