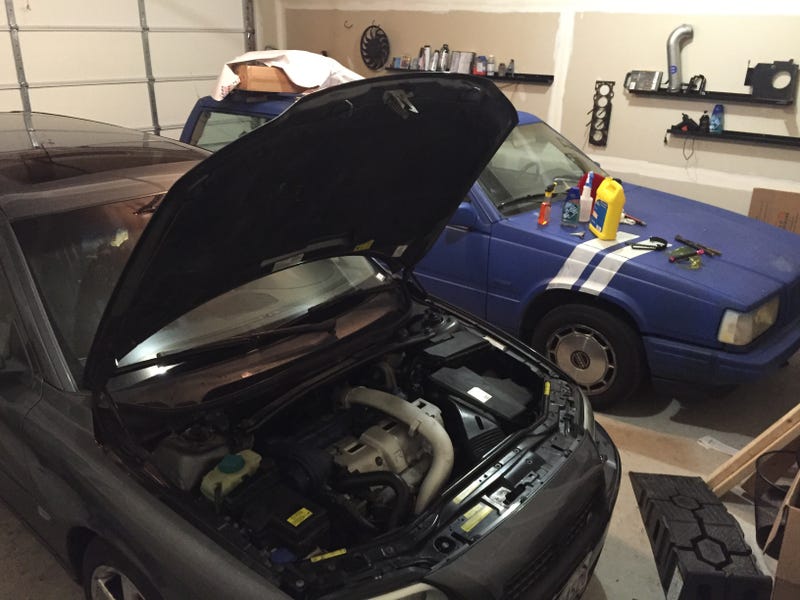 So The V70R is to the off to the shop this Monday for about a week, so I will back to daily driving a 1991 Volvo that's been striped down, so that will be fun! So the series of supperlegga videos next week will be a little different. Driving a car that's been mostly striped. So what do you all want to see from that?
So go check out those videos on our fairly new YouTube account.
Also I was thinking of making the title "It was the best of times, it was the blorst of times? Stupid monkey!" But I'm not sure everyone would get the reference.
Also OppOmeet is currently voting on dates! So get over there and vote.