See this button to the right? "All replies by time", I'm proposing to change the name of that field into "CHAOS-Button". Because when you click it...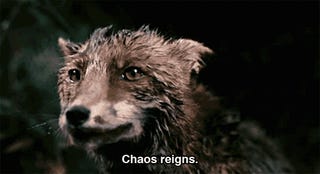 I mean really, first you can more or less see who answered to whom but if you have it sorted by time...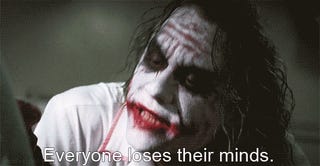 I still need to learn the ropes of this new Kinja thingie...
Edit: See this weird layout? THAT'S WHAT I'M TALKING ABOUT!!! CHAOS!!!