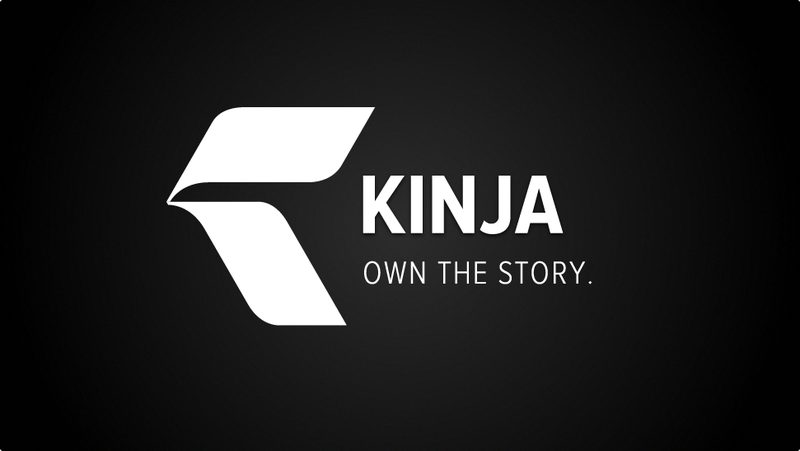 This is a test to explore my NuOppo capabilities.
Here's a blurry (courtesy of my dad, who wasn't used to smartphone cameras at the time) picture of me in the 2013 Ford Mustang Shelby GT500 that may or may not (given the markup that placed it north of $80k) still be in the showroom of the dealership we bought his 2012 Focus SE from.
We'd taken the car in for service and were killing time by looking at the other Fords in the showroom when the time comes to replace my mom's '98 Sienna. I'd also come along to check out the pictured Shelby and a School Bus Yellow BOSS 302 that were in said showroom. The BOSS was unlocked, but the Shelby was locked until one of the salespeople offered to get me the keys so that I could sit in it and take some pics, which was really awesome. I could tell that they liked the car too - one of them even told me about how some 21-year-old guy had snapped up the previous one they'd ordered, though this same salesman was talking the car up to us using the 2012 Shelby's specs.