A thing like this: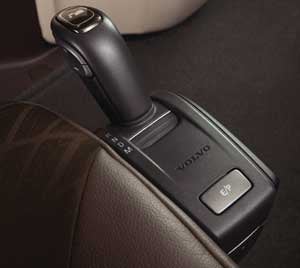 ---
The automated manual transmission is hated by many, especially by those who haven't driven one. Take the previous Smart For Two which gets an unreasonable amount of whinging about its AMT. I though quite like them.
So far I've used them in a Smart, several Citroen C3s and a Peugeot 107 and have been driven in buses with Volvo's iShift. They've all been fine. Not perfect by any manner of means but OK.
In the past week I've added the Fiat Dualogic to my driving tally and have been driven in buses with the Scania Opticruise. Yes, they were both fine too.
So why the hate?
More love for the AMT please, people.