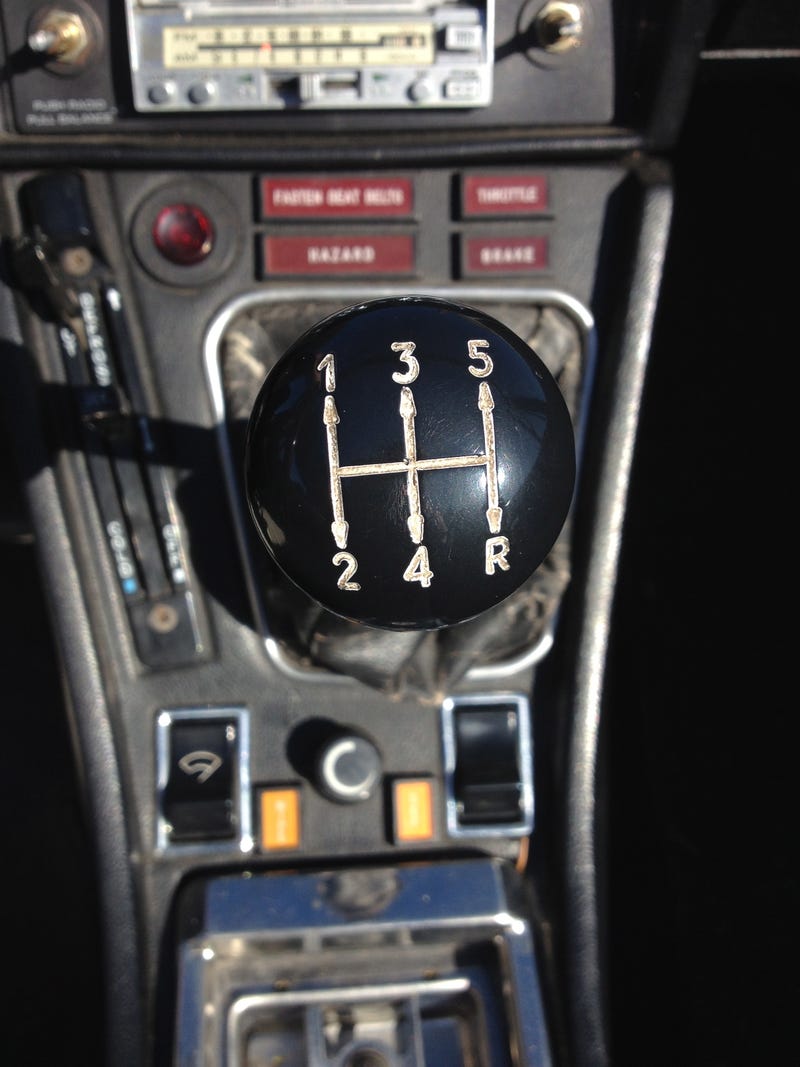 It was quite sunny and warm this weekend up here in the supposedly cold, wet but always gorgeous Pacific North West. Seeing as Summer was teasing me I decided to go for a couple drives on Sunday afternoon and Monday. For each I had no destination in mind other than to find some fun twists and enjoy some good old fashioned top-down motoring. I ended up driving up Carbon River Canyon and finding a sweet distillery that is one of 3 producers of Absinth in the state (Carbon Glacier Distillery in Wilkeson, WA). Needless to say I bought some. The Alfa performed beautifully on the twisty sections and I soaked up the rays on the straight bits.
On MondayI started driving down the back roads and after a finding a few dead ends in farm land I found myself pretty close to Mt. Rainier so I decided to drive up to Paradise and see what happened. I was somewhat worried the road would be snow covered at the top and I really didn't want to get stuck on the mountain in shorts. But I also wanted to prove to all of my doubting friends that my car could indeed drive up a hill and conquer the cold stuff. Fortunately Unfortunately the roads were bone dry but the clear sky made for some epic views of the majestic volcano.
While the dry roads made for great driving (and beautiful sounding rev-matched downshifts) the road to Paradise - really it's a place - was undergoing construction and the Hurst equipped Camaro SS in front of me on the way down the mountain was kicking up gravel. Thankfully it didn't crack my windshield. It hit my face instead. Though the Camaro was glorious to listen to.
Now I just need a better camera and a GoPro to document the fun roads and so you all can listen to the Alfa roar!