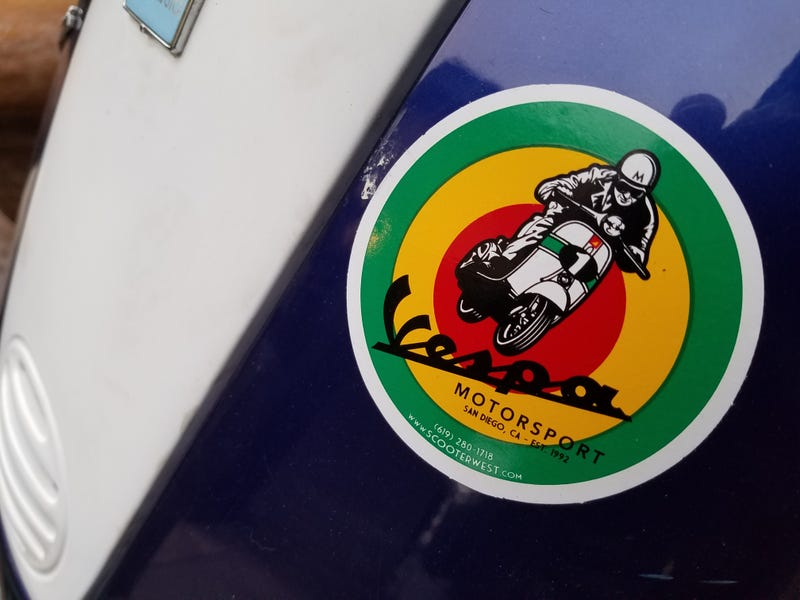 When you don't have kids, you control who you interact with. When you have kids, your kids have parents who are assholes. A guy just dropped off his kid at my house for my son's 13th birthday slumber party (VIDEO GAME TRUCK FTW). The kid is cool as hell.
We have known this family for a long time. He is an academic, and she works in NPR-type journalism.
They hate me. I am a management side labor attorney. I am at war with the United Farm Workers (Cesar Chavez) daily.
It has gotten back to me that they are trlling people that I am a racist, Trump supporting facist.
I worked for Ralph Nader and Harvey Rosenfeld.
I worked for the UN on elections in Bosnia in 1997 after the war.
I have spoken to ag industry groups in 5 states on the benefits of immigration reform and open borders. 
My blood boils. I took the Vespa for a ride to get the god damned cake and found myself waylaid at the bar for a Peroni. They are playing Sinatra. Fuck.