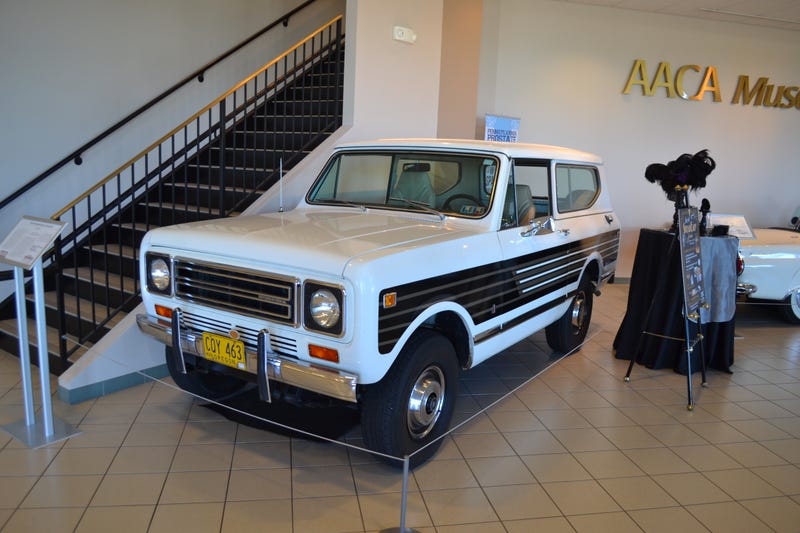 I found myself with an unexpected day off... what better way to spend the afternoon than at my favorite local museum?
I've talked about this Hershey-based museum before. The main temporary display featured off-road vehicles from the '50s through the '80s this time.
Now, on to the pictures...

I seem to recall that this particular chassis was photographed for the Stroppe accessory catalog - an excerpt can be seen below:

The Cammack Tucker Exhibit was rearranged a bit since the last time I was here.

Spare parts...

More spare parts...

Spare and prototype parts...

Another temporary exhibit: Mods vs Rockers

Most of the rest of what was out front...