The cars are back and so are we. A decent mix of abandoned and stolen, and the nicest Tahoe I've seen reported yet.
Person who reported this claimed it was an illegal dumping ground for local auto shops.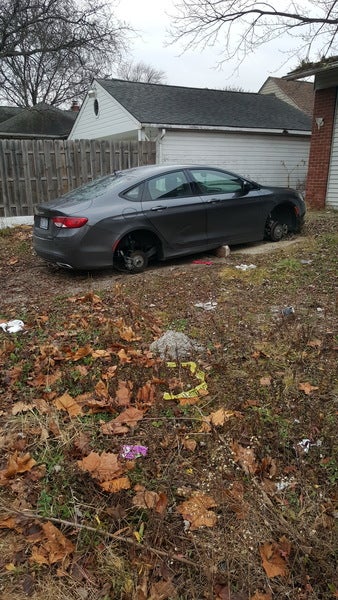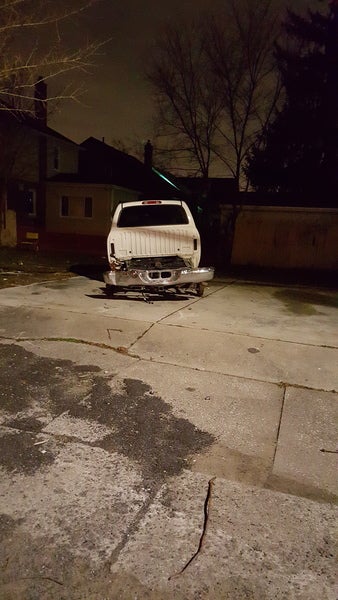 And then someone reported this, but it looks more like an illegal park job than an abandoned car.