And we are back, been a while since I've done one of these so lots of cars to post. Also, I had time before work and made graphs! See what cars have been most abandoned, the results probably wont surprise you.
I live an exciting life.
Quick reminder: I do not take these pics myself. They are found through an app where people can report issues throughout the city.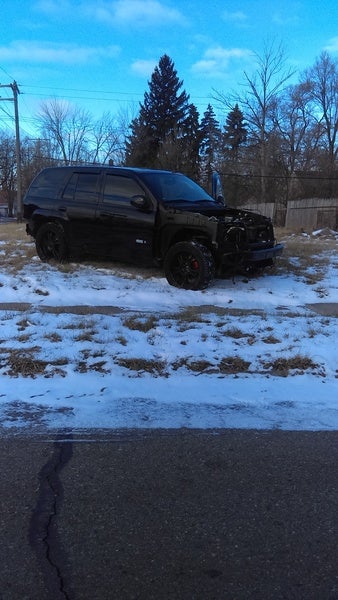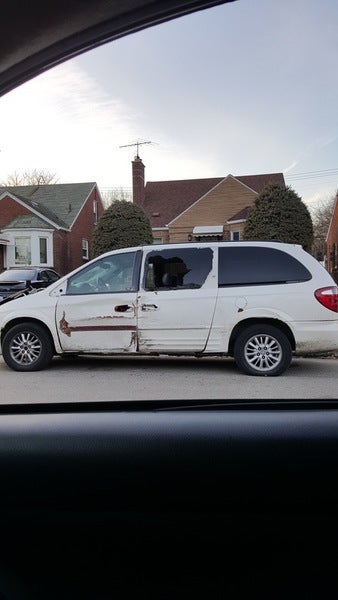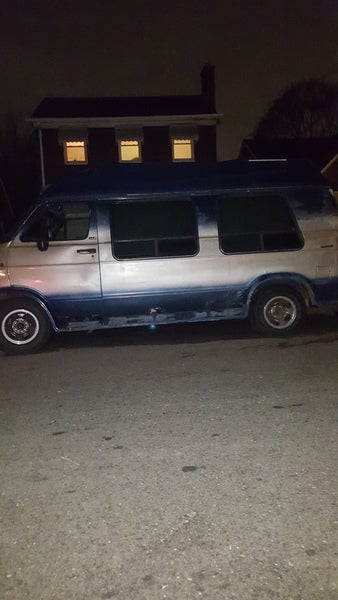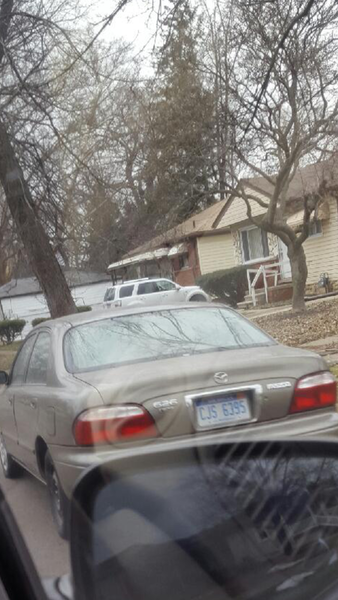 Now time for some epic graph action.
I did consolidate categories to make things less cluttered. F/E-series are included together, same thing with Chevy, Y/T/S stands for Yukon, Tahoe, Suburban, they all kept their proper makes though. They also had to have a minimum of 5 cars to make the graphs.
By make:
By Model:
By Manufacturer: