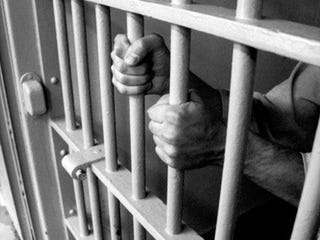 We are about to inherit an early 2000's Nissan Sentra. I'm selling my project hoopty Aurora, and thus ends my car flipping days. Its been a good run, starting with a grand and working my way through an Intrigue, Cherokee, i30, and now the aurora, making a few grand on each turn. But now, the wife is putting her foot down. No more flips. Time to suck it up and drive something economical. Time for jalop prison.
The early 2000's Sentra wasn't a bad car for what it was, but it is a bad car. Underpowered, cramped, cheap, sparse, terrible handling. It is for those who view driving as a chore and don't want to be bothered by it.
Time to start setting aside a few dollars a check to save up for a project car. If I'm suffering through the week, I will have my fun on the weekend. Here's the dilemma there: wife and two toddler sons. I want an mga or a gt6, but am tempted to go with some aged American iron so the family can fit too.... Decisions decisions...