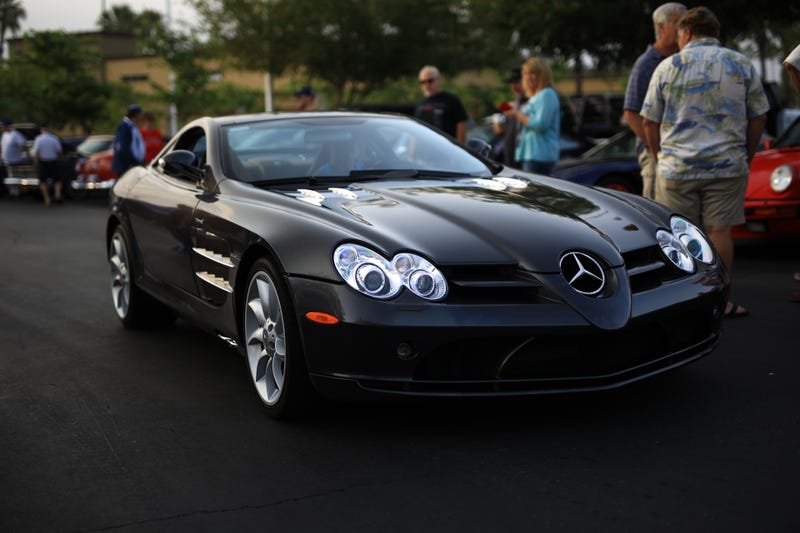 I'm amazed at the sheer number of Accord variants that Honda offers.
They even make an Accord Roadster now.
And even one with a ducktail. Well done, Honda.
Honda's really outdone themselves on the colors this year.
They even have versions for those darned #builtnotbought kids.
I end this mini photodump with an Accord with googly eyes.