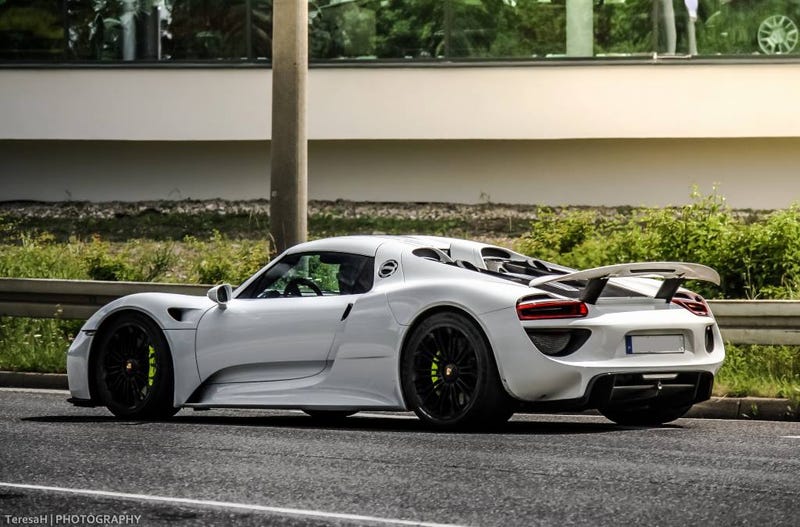 And you know what? He's absolutely right, and that's perfectly fine. I'm the whitest black guy who ever lived and will ever live, and I openly admit it.
I avoid pretty much all black culture in modern and historical society for some whatever reason, including the news and all the social media stuff. Is it a probelm? To everyone else it seems so. Do I have any reason for doing so? Might. Is it good? Probably would be an excuse to many. But I'm still adamant that nothing good has or ever will come from being black, and so far, no one has been able to prove me wrong. In fact, everyone has proven me right.
So from now on, I will never post a black car ever again.
Ever. Carry on with your day.