So my brother sent me his Christmas list and it had an item on it for his Sonic
Disclosure: I happen to be biased because I think and believe in function over form (to a certain extent)
Its a 2013 LT Turbo (took 4 extra hours for that turbo powerplant). It is mostly stock with the exception of some plastidip, LED headlights and this
enormous cold air intake.
Anyway on his list he asks for this carbon fiber license plate from. This results in the following conversation.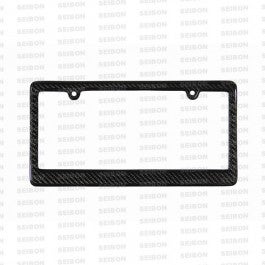 Me: Why?
Him: It will be lighter
Me: Stunned silence followed by: Why not just go without a cover
Him: Because it will look cool!
Me:
In my head. Its $30 by the way and unfortunatly does not come with an "illest" sticker
My Vic "sooning" in the background for your time.
Also I will probably buy it for him because at least it's car related.