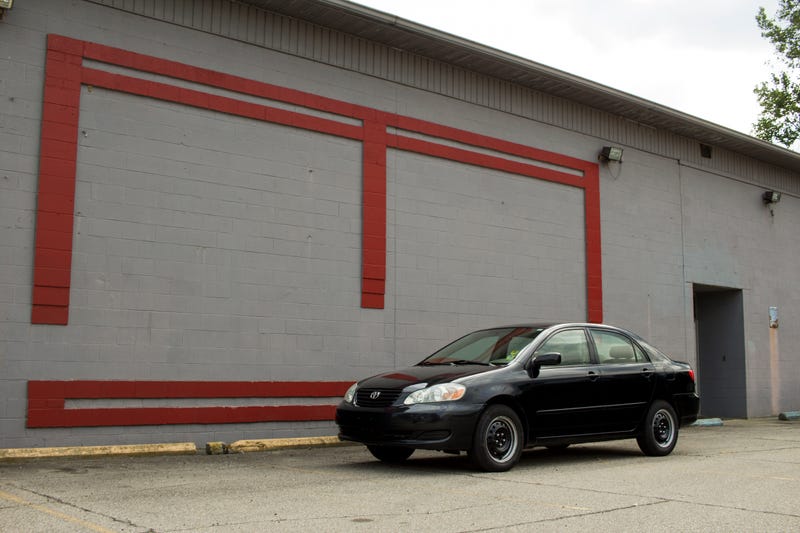 I'm a 23 year old male and have been covered by my dads insurance. However this will be changing in February. I can still stay under their insurance and pay my share if I want. I will not be allowed to stay on if I move out which I would like to do for the Fall semester of college.

I've never bought car insurance before so I'm not sure what the best way to do this is. I don't know if I really want to give out all my information to a lot of companies and don't want my phone and email to be blowing up either. Currently I would be paying $320 every six months for PLPD (minimum coverage from MEEMIC insurance).
Important Details:
Car: 2005 Toyota Corolla Le (Fully paid off, already in my name)
Me: 23 male
Location: Michigan (Wayne County, looking to move to Dearborn though in the fall)
Mileage: approximately 15,000 per year (would decrease significantly if I can move closer to school).
I can probably only afford the minimum insurance while I'm in college. I work but I don't make much and have other expenses to cover. I bought the car for $3700 so I don't know if it's worth full coverage either.
I would really appreciate any advice with this. Thanks for reading!