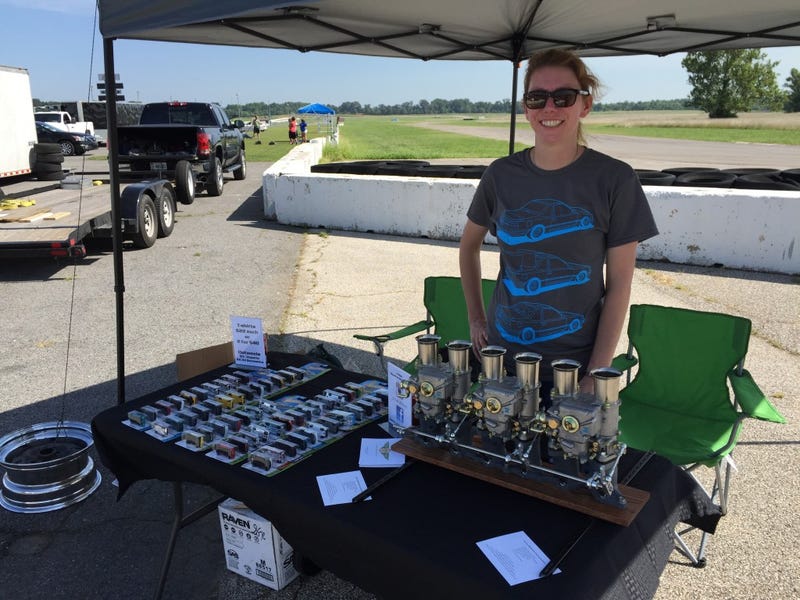 We made some t-shirts to sell when we set up a booth at shows, and wanted to offer them to Oppo too. The front is three line drawings of the Aerocabin with the top in different positions. The back has the Roadtrip Motorcars wings on the neck. Click here to buy, for a 15% discount, use the code ORLOVED at the very end of the checkout.
Sorry for not being around much lately...I used to sit in an office and had tons of time to be on Oppo, now I'm trying to run a business working in a shop. Not much time for Oppo anymore unfortunately. I've got some film photos from a drifting event I need to develop and post, and I want to do another Crown build update hopefully soon.
Hope you guys like the shirts. Help support our fledgling business and buy one! Shipping is free in the US, if any international customers have billing issues, email us.