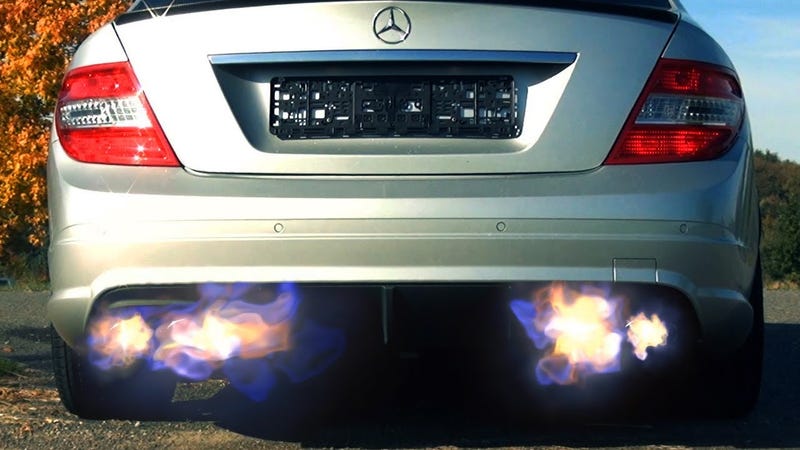 I think this would be a fun idea for a MB Wagon.
Step 1. Take an E Class wagon/estate. (Awesome color)

Step 2. Put in the M275 engine (Bi turbo V12) from a CL65 AMG (or any other 65 AMG car).
Step 3. Add a manual beefed up trans that can handle the hp and tq. Plus adaptor bracket for engine and trans and clutch pedal.

Step 4. Enjoy it while having a completely empty bank account.