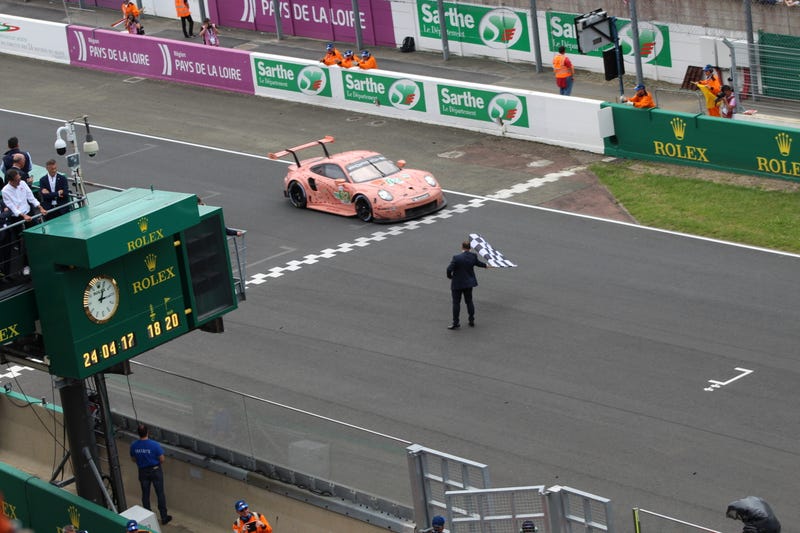 Hey Oppo, long time no see! Just a quick post to let EurOppos know that I'll be at the Ring for VLN3 next weekend, and then make a big loop going to Maastricht and driving back to Paris via Belgium. If anyone is around there and wants to come say hi, it'd be my pleasure!
I'll do a photodump of the Le Mans weekend soon, but I'm not sure I'll have time to write a full post. Things are a bit hectic right now, between all the great car-stuff on the weekends and my full-time internship. But a photodump absolutely is coming, at least!
I hope the Oppo Clio will be fine for the trip, it's been a bit... difficult lately, and the list of things to fix only seems to get longer everytime I get around to get something fixed. Here's hoping a couple of laps of the Ring won't kill it for good!