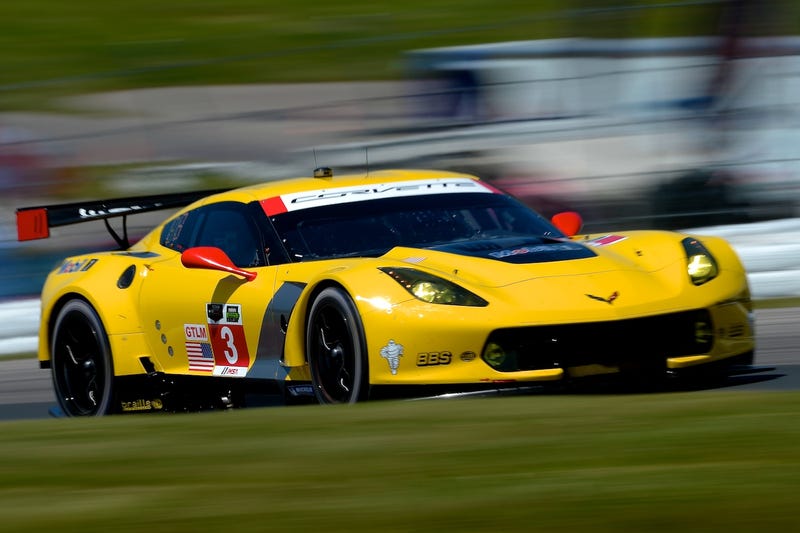 This is highly important news, more so than the election. I CANNOT STRESS THE IMPORTANCE OF THIS NEWS HARD ENOUGH!!!

YOU
HAVE
TO
KNOW
ABOUT IT
NOW!!!
Ready?
—————————————————————————————-
Kevin Magnussen is driving for Haas now.
That's right: the next chapter in K-Mag's up-and-down racing career will open with a fast-track signing to Haas for 2017, and will back Romain Grosjean up to help Make Haas Great Next Year (we have to do this shit to appease our new overlord).
This also shakes up the driver market in the midpack: Nico HULKenberg is now on Renault, joining Jolyon Palmer. HULK's exit from Force India means Sergio Perez is the top driver there now, and will wait for Esteban Ocon.
Looks like another reason to look ahead to racing in 2017.