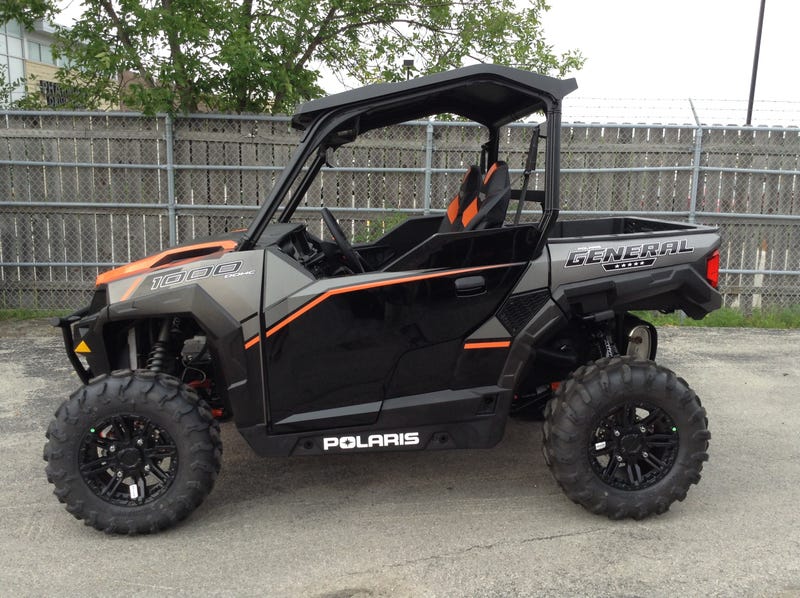 Wranglers? pfffft.
100 hp
1100-1280 lbs payload [couple hundred more than a wrangler]
2 or 4 passengers
all terrain capability
1600-1900 lbs dry weight
Street Legal
Served its country
If the Army put out the same RFP now as it did then...this is what would have resulted.
Think about it.