When is the new G70 going to be available?
This is the reply:
Subject: We have the mystery van
"Hey KingTChalla, Allow myself to introduce myself, my name is Shawn Workman and I am THE internet specialist. Give me a call at xxx-xxx-xxxx. Do you have a trade in? How much of a down payment do you currently have? What's your credit score? What kind of car do you want? Do you want a car, truck, SUV or majestic mini van (party like its 1995, am I right?) We have a great selection of both new and used, so if something catches your eye then, c'mon down and lets schedule a test drive and get you rolling."
Received an actual reply from the Genesis-rep much later
"Hi , From what I have been told is that we will no longer carry Genesis at this location and once our last few G80s are sold that will be the last vehicles we carry from them. They are an amazing brand but I believe they will be building their own dealerships sometime in the near future from what I was told."
Dealerships, Man I tell ya...SMH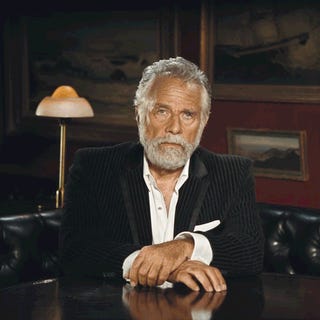 P.S. Two other dealerships gave a non-BS reply that they are expecting it either in August or September, Not 100% confirmed though. For those who were wondering.