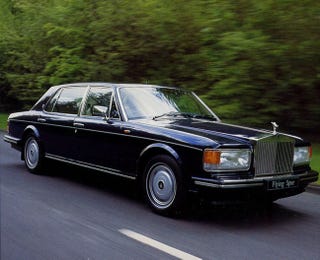 The images detached from every aspect of life fuse in a common stream in which the unity of this life can no longer be reestablished. Reality considered partially unfolds, in its own general unity, as a pseudo-world apart, an object of mere contemplation. The specialization of images of the world is completed in the world of the autonomous image, where the liar has lied to himself. The spectacle in general, as the concrete inversion of life, is the autonomous movement of the non-living.
The spectacle is not a collection of images, but a social relation among people, mediated by images.
In a world which really is topsy-turvy, the true is a moment of the false.
The spectacle subjugates living men to itself to the extent that the economy has totally subjugated them. It is no more than the economy developing for itself. It is the true reflection of the production of things, and the false objectification of the producers.
To the extent that necessity is socially dreamed, the dream becomes necessary. The spectacle is the nightmare of imprisoned modern society which ultimately expresses nothing more than its desire to sleep. The spectacle is the guardian of sleep.
The fact that the practical power of modern society detached itself and built an independent empire in the spectacle can be explained only by the fact that this practical power continued to lack cohesion and remained in contradiction with itself.