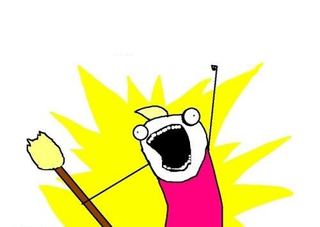 It's time to make another map!
Here's a public spreadsheet that I'd like you guys to fill in with your evening car shows and cruise nights!
https://docs.google.com/spreadsheets/d…
Follow the existing entries, and lets get more maps!
If it's run by a car club, use that with the title. Anything specific in the notes.
Lets see all the cars!