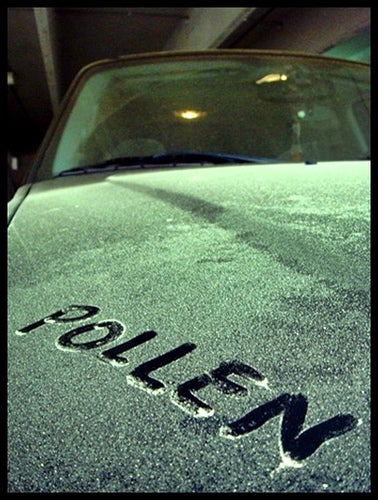 Last year around this time, my head was the size of Saturn (not the car, but everywhere we are). My nose was runny. I was sneezing. I was dying.
This year, for unrelated reasons, I stopped eating all sorts of red meat.
Side effect of lack of red meat include no allergies at all.
I am no expert on the matter, but I am willing to bet $1 that says all sorts of chemicals in foods today are causing all sorts of allergies.
Back when I was a kid, I was a farm boy. Ate all home grown veggies, fruits and meats. Never had an allergy to anything.
Last year, I was allergic to just about everything. This year I am cured.
I don't know what they put in red meat or for that matter in any other food, but damn it, it feels great having no allergies.