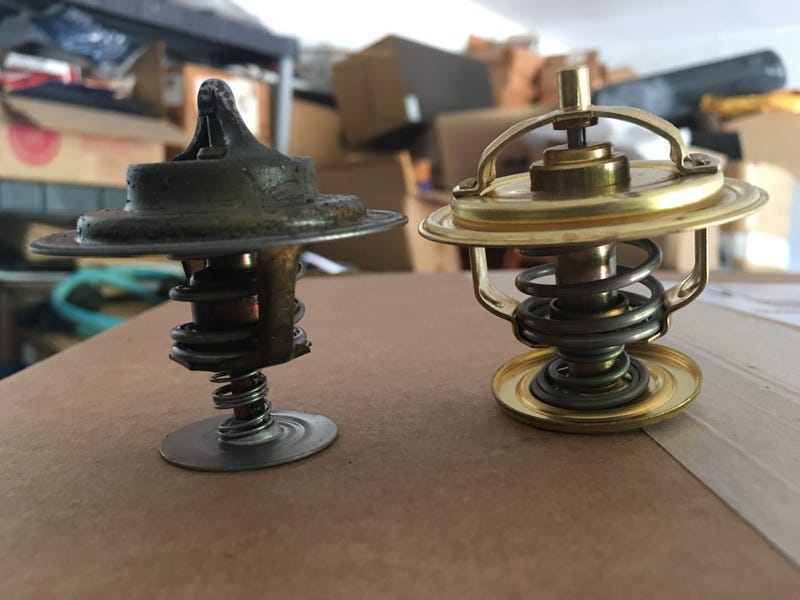 And people think changing the timing and balance shaft belts is bad....Try changing the thermostat....
Also....Snap rings: the work of car Satan.....they're evil. I've lost more blood to removing and still trying to instal this snap ring back in the water pump than I've in paper cuts in the last 5 years!!!
Also will be explained in Ep 10 of 944 Life. BE THERE THIS WEEKEND.....Maybe?