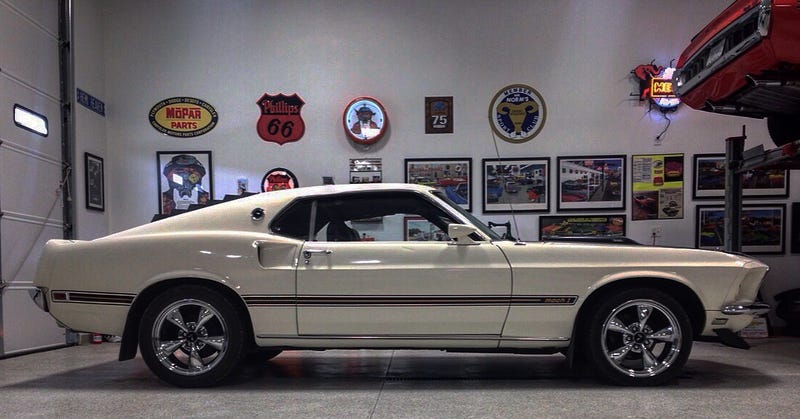 Hey Oppo, it's been a while since I've posted anything, so I thought this would be the best way to catch up on things and what I've been working on and been driving/flipping.
First off, I'm slowly but surely putting together a new site for enthusiasts. Think what Oppo used to be. More long-form, well written posts, car reviews, project updates and less personal problems, short throwaway posts. We're still working on layout, but I'll announce when it's up.
Also, as a car-flipper, my stable is ever changing. Last I had posted, I drove a 2006 Subaru WRX STi, 1999 Chevy Corvette and an 2008 Scion xB.
All of those have sold. I stopped flipping for a couple months while settling in a new city, owning one 2011 Mazda 3 Hatch. I got bored quickly so now I'm back in the game.
So here's the current stable.
2009 Chevy Cobalt SS
1998 Jeep Wrangler 4.0
1984 Mazda RX-7 V8 Project
1996 Mazda Miata
2003 Nissan 350Z
I'm still looking for more stuff. Have a few things I'm looking at. But feel free, ask anything. What I'm doing, looking at, what I did look at but didn't buy or whatever comes to mind.
Thanks!