Seriously. Less than 24 hours ago I placed an order for a valentines gift for the lady yesterday at 9:15 am. It left California by 3pm yesterday. It's now 8:39 am the next day and it's on a truck heading to my house! Seriously how do they do it? I'm sure magic is involved! it has to be!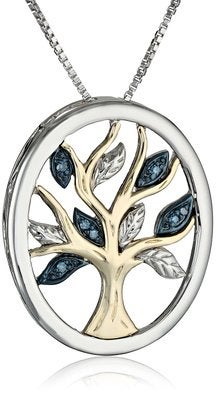 This is what I got her, if you where wondering. 925 sterling silver with 14k gold plating and 1/3ct natural blue Diamonds.
also
Have a Volvo Amazon race car for your time!