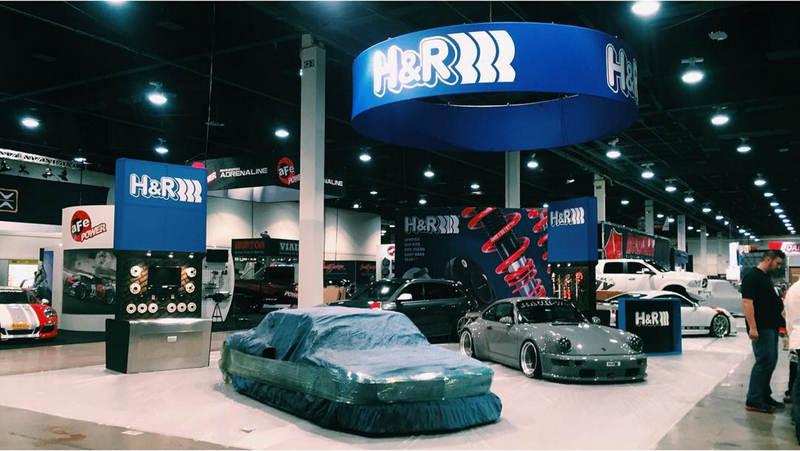 Four years ago, Mike Burroughs lost a friend. Some of you may know the story, others may not, but his BMW E28 (a.k.a. Rusty Slammington) was engulfed in flames during an unfortunate garage fire. I had followed this car since 2009 or so, and learning of this accidental viking funeral nearly had me in tears.
Initially, the forums and Mike's social media pages were flooded with one question: "are you bringing Rusty back?" For a while, it seemed like the answer was a sullen 'no,' but I don't think many of us truly believed Mike would let Rusty's memory fade. After what felt like years, we got an update. It was a vague Stanceworks article that had little more than an image of Rusty's signature shark mouth. The message was clear: Mike was bringing him back.
Not long after, we were greeted by a video. This was back in 2011. Not much else was known about the build, but those of us keeping an eye on Mike's Instagram were given little (and I mean very little) teases as time went on. A video of Mike welding, a photo of Rust's smile, a throwback post with a small hint at progress, but nothing more.
And finally, yesterday at SEMA, we finally got to see the face we have missed for so long. Rusty, in his newest form, took center stage at the H&R booth, dressed to impress. What makes this iteration so interesting?
Full blown rusted out race car spec.
His death made my heart sink, but his rebirth was worth the wait. I'm glad to see Rusty sitting on his own wheels again. He may not 100% finished yet, but what good project ever is?