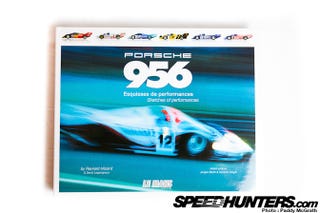 You know, books, movies, audiobooks like the book above! Basically some sort of list for those that want to learn about cars in one form or another.
I also need audiobooks because I do a lot of driving on highways for an hour+ and I am sitting on a bus for an hour a day doing nothing. So ahhhhh anyone know what books about cars have good audiobooks?
Finally Chun-Li. . .