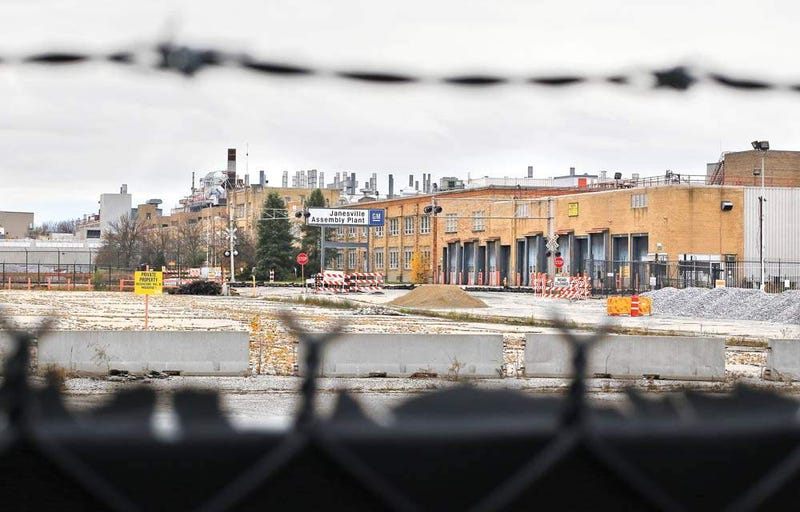 C5 Corvette needs AC compressor replaced. I penciled in to do it myself. Started reading instruction manual. Seemed straight forward till oil parts got involved. I wasn't sure how much oil needed to be added if the compressor was already full of oil.
Anyway, I booked an appointment at a local GM dealership for Saturday. All week, no word from them. Today they finally call me and tell me they don't do that kind of work on Saturday. They are booked on Monday, but if I wanted to come on Wednesday around late afternoon, then maybe they would take it.
Mind you, I also have a Lexus GX470 and a Mini Cooper S. Any sort of work I need on those cars, I bring to those dealerships. They give me a loaner, a pastry and a cappuccino. If I want to wait, they have fancy wait area. If I need to go, loaner is a nice clean new car. Have it for as long as it takes to fix my car.
The GM dealership on the other hand, wants me to come back when its convenient to them.
I really hope GM goes by way of DODO BIRD. Be gone already, relic of a car maker.