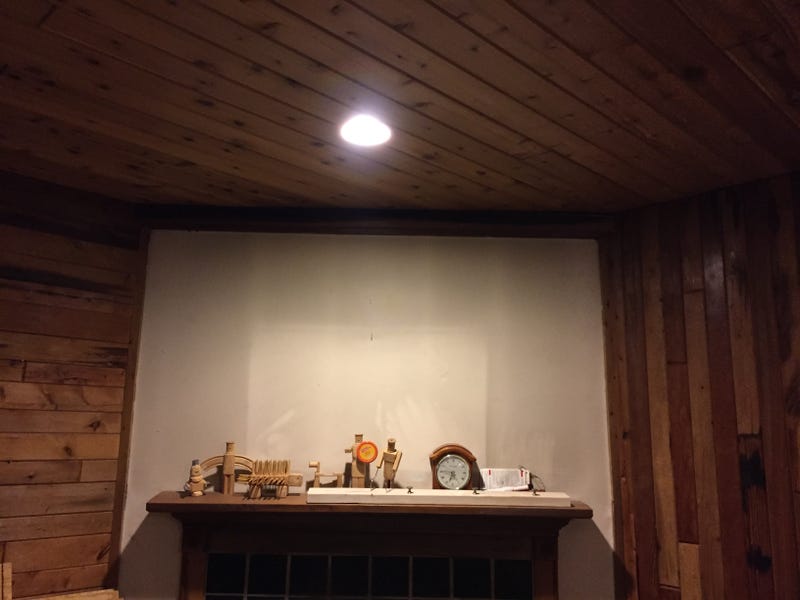 So I called around and there are three pest control places in my area. I was only able to reach one; $100 inspection fee and $290 to remove squirrels, other animals are different prices. *sigh*.

Also, that price tag is for fixing up two entry points. And apparently this is baby squirrel season, and I'm pretty sure there's more than one up there, so if you capture just the mom, the babies will die and decompose, stinking the house up.
The best time to capture them would be the middle of the day, which is when I'm usually busy, otherwise I'd take a whack at removing them. Ugh....owning a house adds up...