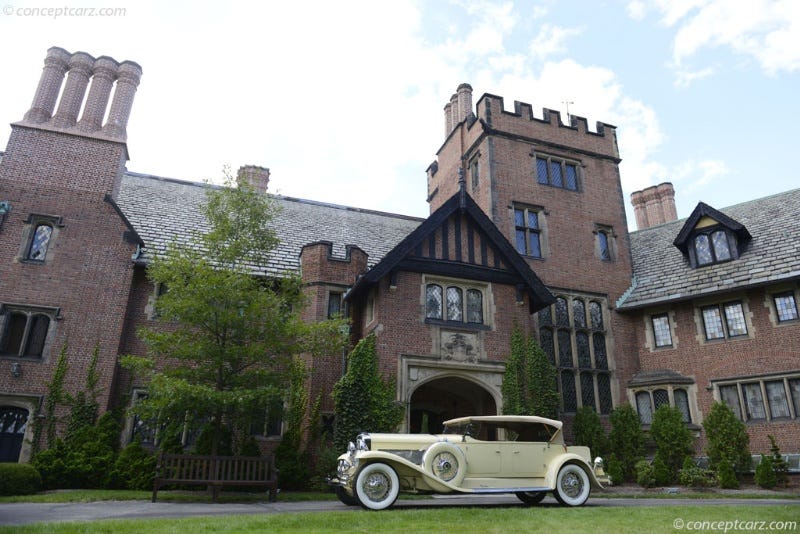 Sunday June 18th 2017. You see everything at this show from antique to modern. Tours of the house are available. On the list of America's castles.
Huge show at an old mansion. Trivia , John Lithgow lived there as a kid since his dad worked there. It has great food, beer and wine. Hopefully no rain this year. Here are some assorted pics from the web. My pictures if I make it again will get posted Sunday or Monday.
Even Wayne Carini has been there before. Because of the rarity I could even get my Audi in if I wanted but had too much going on this year to worry about it. They have guidelines and not just anybody can bring a car for the show.
Roundbadge and TheJWT if you read this you have to show up.