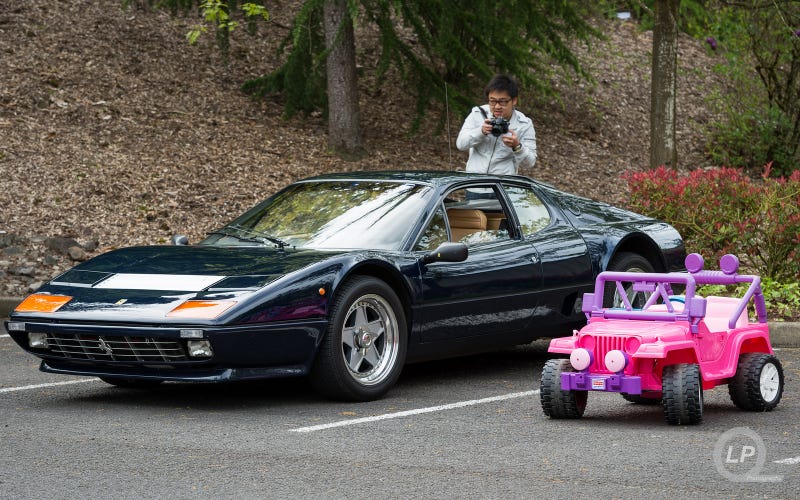 The weather stayed nice throughout Saturday morning for Portland Cars and Coffee and it was a great time to use my new Nikon 16-35mm f/4 VR lens that arrived towards the end of last week. Also used an AF-S 50mm f/1.4G and a 70-200mm f/2.8 VR II.
Got to ride in a new Jeep Grand Cherokee SRT, shot photos of another special Jeep and had to take a call from the CEO of the company I worked for due to problems a customer had (yay for having the on-call phone for the week... not!)
The full set can be found on the Flickrs.