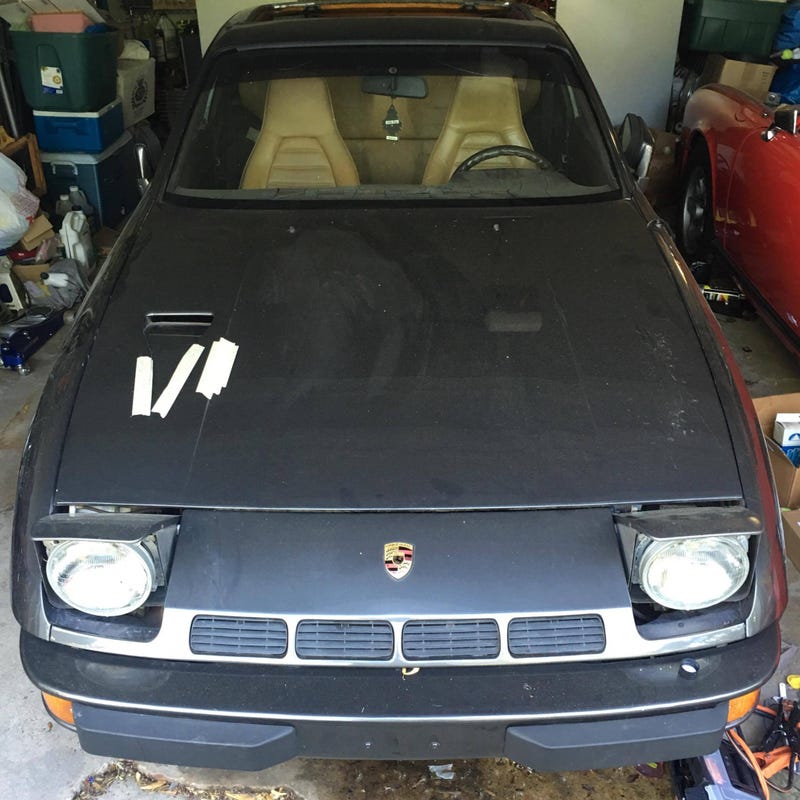 This is my anxiety. I can feel it building up into a uncomfortable tingling sensation in my chest. There's a lot that this car needs, a lot that I want to do to it, so overwhelming I admit. I've conceded that taking it to a shop would be the smartest yet most expensive way to get it running. It's just a lot for me to take care of with the limited time I have every day.
Still haven't gotten it running since I returned from Cali, there's still a lot of surface rust and a hood that needs repainting, it's interior still needs to be made into an interior, the more I think about all of it the more stress I feel.
I'm not sure if there's such a thing as good anxiety, but I am responsible for this challenging endeavor, so I have to get stronger and see it through. I will drive it somehow and someday. Though having more support would be a luxury I wouldn't mind having; especially locally.
Has anyone ever had a car give them anxiety?