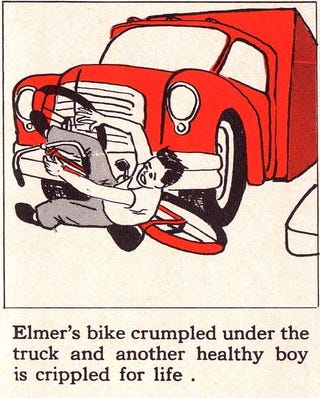 Any Jalop out there have any used LeMons gear for sale? Fireproof suit, boots, gloves for a 6' 170lb duder.
Or better yet- to borrow in Denver or metro? I am a kinda stand-up guy and can be counted on not to ruin yer stuff. I have plenty of my own things to ruin. Also- I have beer/$ in exchange.

I got on a team but really don't want to buy new gear, and renting it for 250 for one race sucks. Let me know if you do- or if I have to cough up another $500.....sigh. Not a huge deal if I have to but then I don't get a shiny new G-Ladder for RamRaddo this summer.