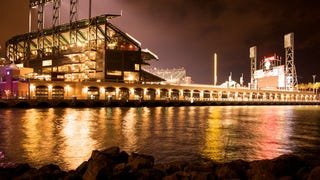 Now that I'm home from school, I want to re-visit my idea of a Public Transit vs Car race from somewhere (Sacramento? Fremont? San Jose? Concord? Hayward? Oakland Airport?) to AT&T Park (or a bar/pizza shop nearby) arriving about 30 minutes before a weekend game.
I own a go-pro, so maybe a short 1-3 minute video with a write-up? Might be fun, idk. If you're interested hit me up, and if you have ideas also hit me up.
If I can't find anyone here I'll rope a random friend in to do it, but they'll be useless.