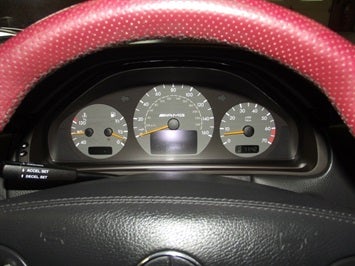 Tying to buy this thing. It's in SLC. I am not. All I would need is a ride from the airport to the dealer the car is at. Pre-purchase inspection is scheduled for Monday, down payment will be made Tuesday if car is good. I would fly in next Saturday morning, or maybe the one after that. If you help I well buy you a meal and let you drive it. It isn't set in stone yet, but everything is all lined up and ready to go, just waiting on the inspection.
I could probably get the dealer to pick me up our take a cab, but that wouldn't be any fun. Plus, I've never met another oppo in person.
PS: can anyone guys what it is? There should be enough hints in text and photo to figure it out.