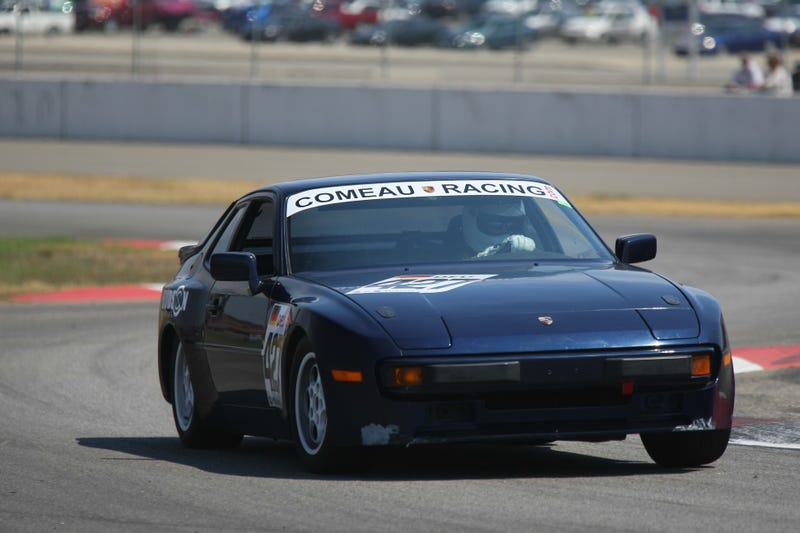 Selling my almost-944Spec car. I say "almost" because it needs a few things to be completely Spec-legal. I might be moving out of the area soon and they don't run NASA there. Plus, it's one less thing to move.
If you're interested, here's the post on 944Spec.org: http://www.944spec.org/944SPEC/forum/…
All reasonable offers will be considered (see what other cars are going for). Ridiculous offers will be ignored... unless they are ridiculously high.
Here are some more photos: http://flic.kr/s/aHsjUQ69jo