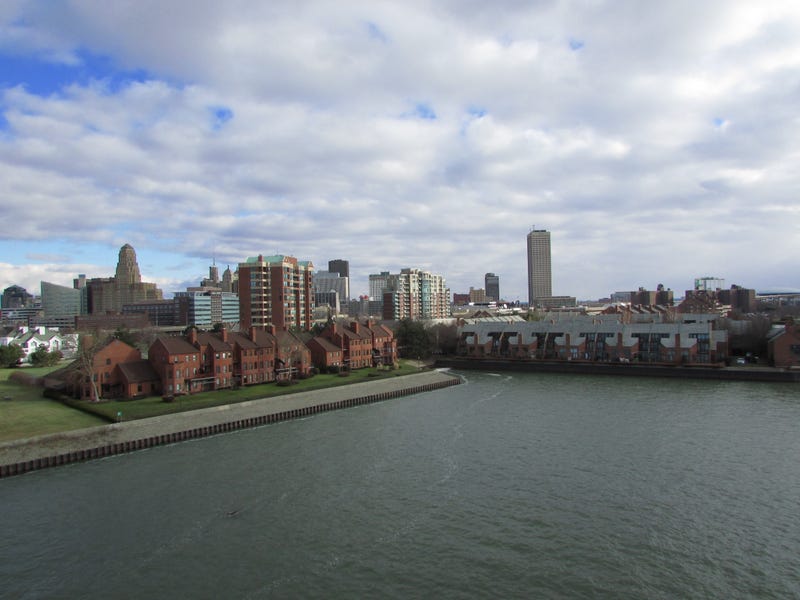 Hey, Opponats of the Rust Belt and Southern Ontario! Want to do car stuff on Saturday March 21st? Want to convoy around and show off your ride? Want authentic Buffalo Wings? Then you should totally send me an email at mdbartlett1@verizon.net.
Potential meeting sites include (easiest to plan) Buffalo, Niagara Falls, Rochester, Jamestown NY/Erie PA
And Toronto (may not be able to work, but Cletus44 lives in TO so I'm leaving that open for now)
again, make sure to send me an email if interested. If the interest isn't there, then I'm gonna abandon ship. The age demographic I'm sorta looking at is college-age, in case you were wondering, but all are welcome.