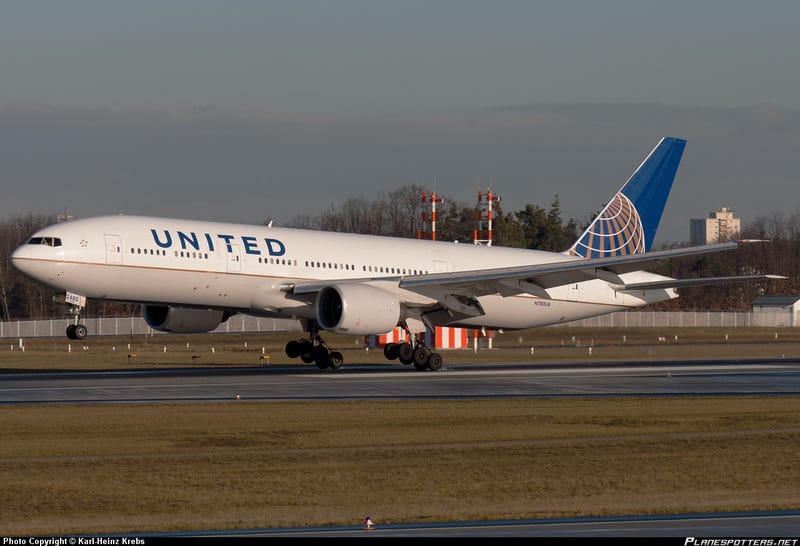 (Disclamer: I'm not the most knowledgable about planes. I can identify all of the major commercial planes, but I don't know much as far as interior specs and etc)
I'll be flying on one of these form Chicago to Maui. Specifically flight #202 (not sure if that means anything as far as identifying the plane!). Has anyone flown on this plane recently? Has the interior been updated to the Boeing Sky Interior? If not let me broaden this: Has anyone flown on a United 777-200 recently?
Also: Is there a resource to find out what planes have new interiors installed? After flying on Boeing's Sky Interior in the 787-900 I don't want to fly on a plane without it!
It's so nice... :-)