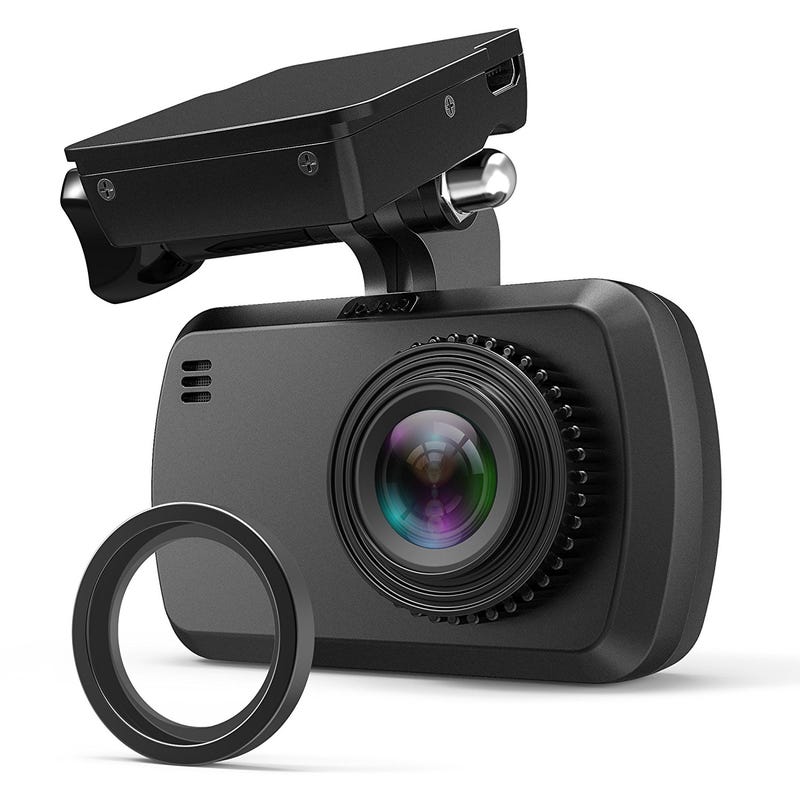 I bought a new dash camera a few weeks ago but then a dual camera became available, so now I have a brand new dash camera taking up space.
The dash camera in question is a full 1080p with advanced night vision sensor. It is currently going for $70 on Amazon. I'd be willing to sell it for $60, and that includes the $5 for shipping (I'll send it via flat rate priority).
It's brand new, in the box, with the seals intact (I can take a picture of it when I get home if you like).
If anyone is interested in selling it the sale would be done through PayPal to protect you, buyer, and ensure you get the goods.
Price is not firm, but I would like to recoup most of my costs. I'd rather lose a little money on Oppo since I know it would be going to a good home.