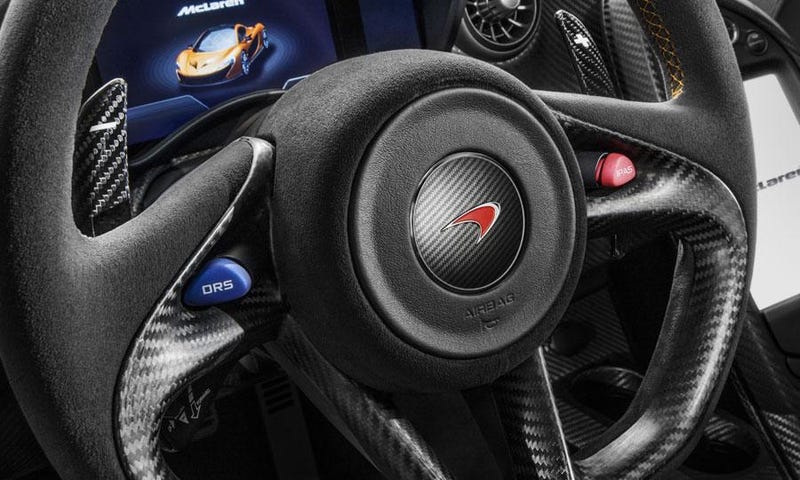 My leather is already getting worn, and when I google online it's not as expensive as I though to get a new wheel in Alcantara (£100-200). However, most sites are British (I am not), and I would prefer to have it done locally if possible. Has anyone done this before?
I am also worried about the whole airbag issue being a part of the wheel. Is it best to send the wheel in (How would I remove the steering wheel safely?), or take my car to a place where they don't have to remove the wheel or they remove it themselves?
Chicago-area resident, btw.