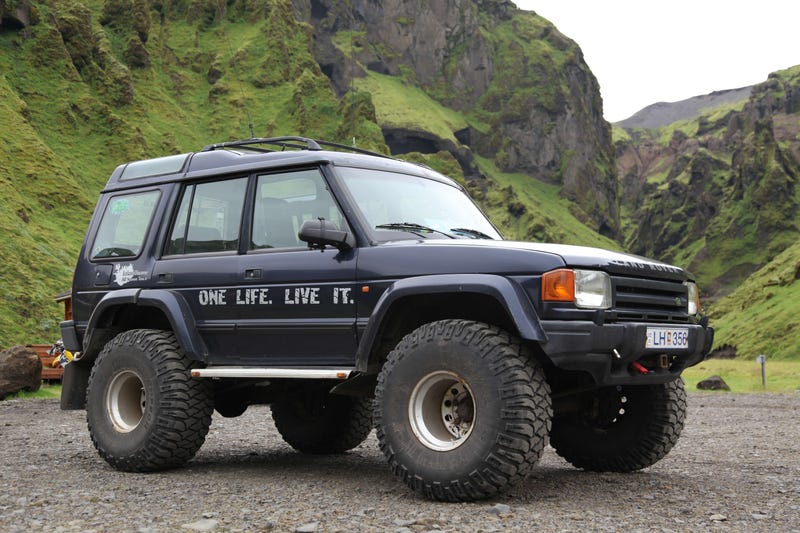 Seriously. Was just reading this article over on Expedition Portal about the trucks of Iceland and I am in love.
I mean seriously, a six wheeled E-series on 40 somethings?
Thats a 46" tire on a 16" wheel...
Absolutely incredible. An overland lovers dream. You can read the full story and view more pictures here.
All photos credit to ExpeditionPortal.com