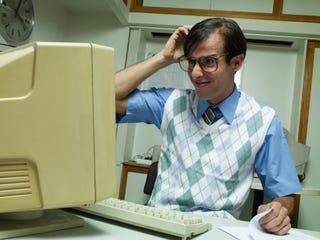 I'm talking about Matt's Kimi Update on the front page.
The comments are from Raphael's story from yesterday, and are an endless sea of "It's not confirmed yet" statements from yesterday. Can't we just post a blip and let Kinja paste the page with related stories so we can avoid some confusion?
Last thing we need is Kinja time warp arguments.