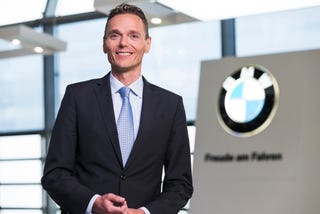 As you can see, he comes from BMW, and previous of that, he worked for Mitsubishi and Daimler AG.
Let's hope this guy knows what he's doing, because Infiniti's lineup needs all the help it can get.
And for fuck's sake, move your ass, I'm still waiting for a new Q60, because if it's good, I'm considering it, for my next car purchase.