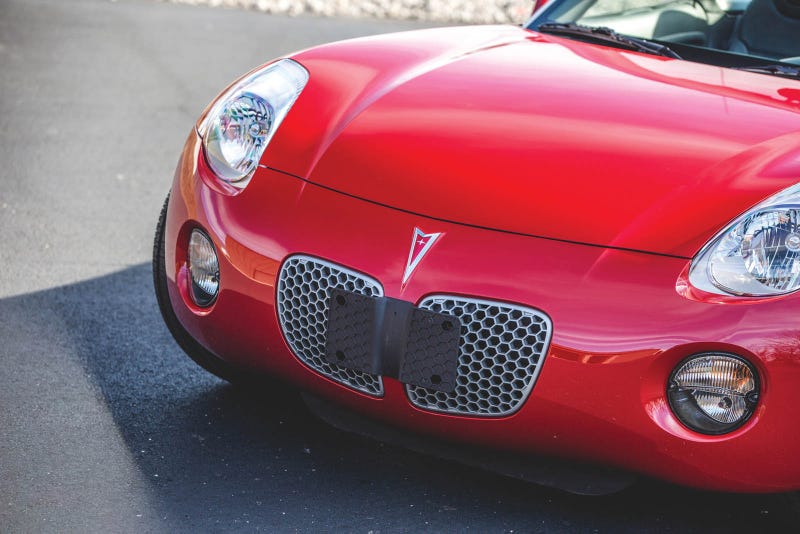 The estimated $25k is crack pipe. Even one that is low miles.
This isn't even a first 1000 with the plaque and certificate.
The only thing good about the 2006 is that the Ecotec had thicker walls that year so it's a good candidate for supercharging kits. Otherwise the later years are way better and fixed up a LOT of production bugs. Sometimes I do wonder why didn't I wait to get a newer one.
But then I appreciate them propping up the value of mine, lol.