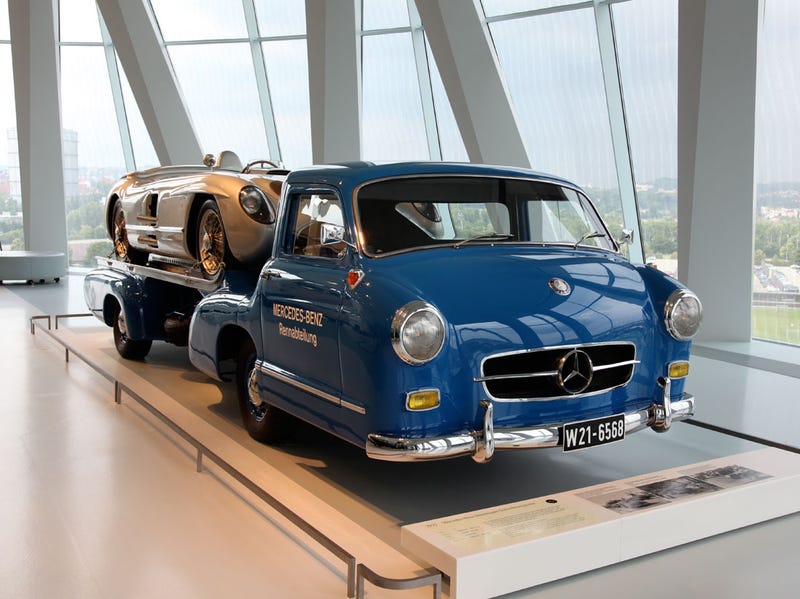 I was unsure about the situation, so I asked a question and got many extensive, well-mannered and well-thought out replies, all of which appeared to be written with good intent.
Now YouTube on the other hand...
Actually, YouTube is brilliant place - there you can find many people who seem to be living in that wonderful time of prepubescence, enjoying life with innocence and baby sheep. Yet somehow, through the magically mystical figure otherwise known as "Dad", they have managed to gain possession of an R35 Nissan GT-R, which of course has been extensively and expensively tuned! I've heard claims of 1,200 horsepower and 8 second quarter miles and when questioned about the validity of their claims, they eloquently respond with a fluent string of vulgarity. Isn't that just amazing?