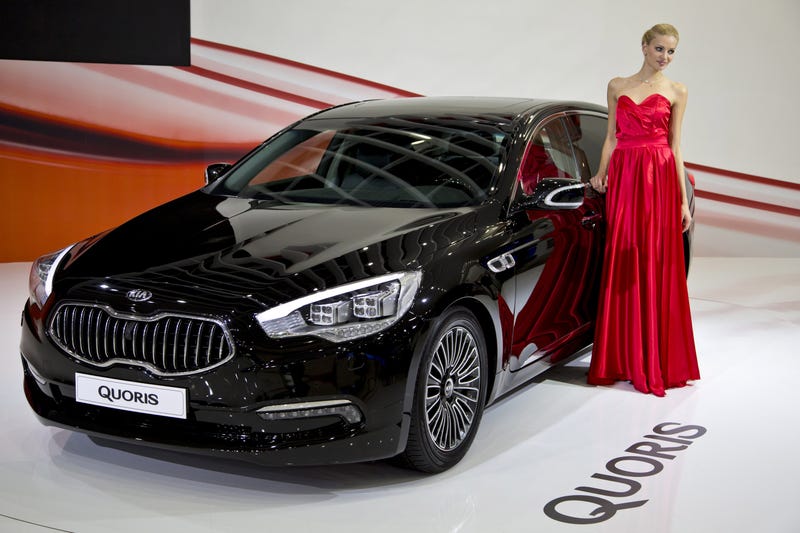 Realize that Kia has a RWD flagship sedan and Lincoln does not.
Actually lets keep it fair, since the Kia is a Hyundai hand me down.
Hyundai, the one that will sell you a FWD Sonata will also sell you a mid-size and range topping sedan with RWD. Ford will only sell you FWD versions of everything, and its fair to say that Ford has no range topping large sedan.
This is the world we live in.