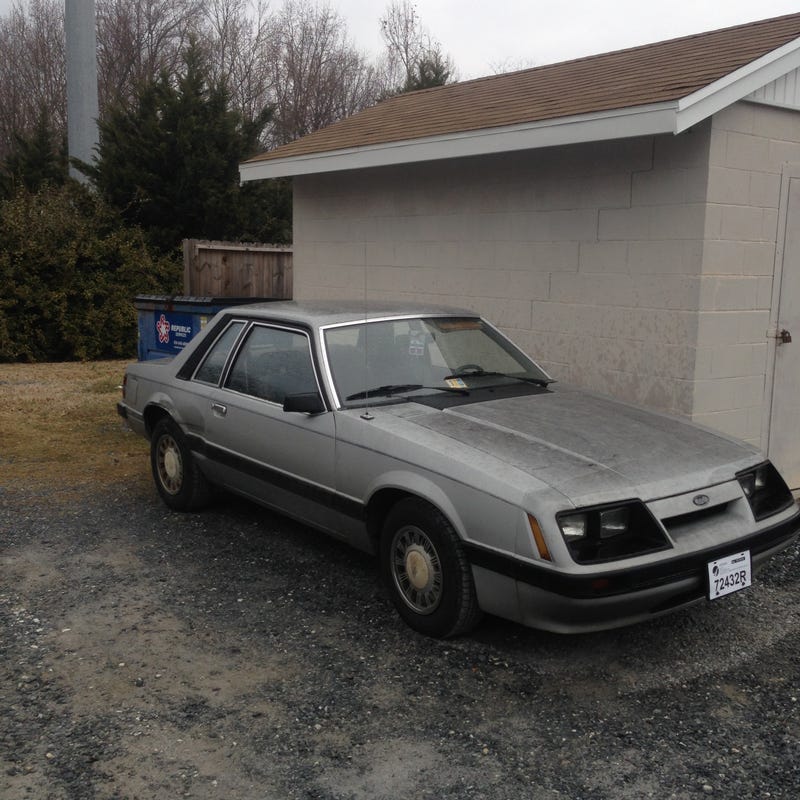 It's been a few days with my Commuter Mustang and I think I'm ready to get ready to plan mods
1. Handling- my plan is to install better pads, swaybar, and at some point wider wheels.
2. Power- I don't want to Turbo at this moment, if I can get some suggestions for options to increase power without turbo that would be welcome
But other than that feel free to ask anything you want.