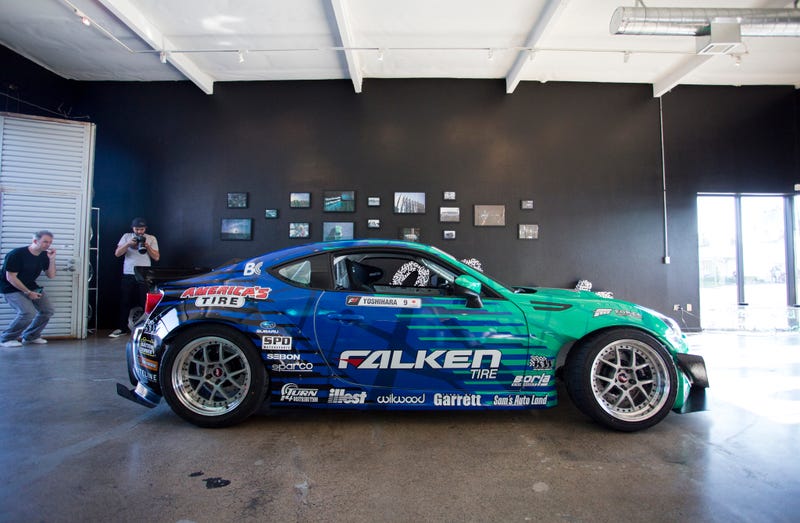 What would you do?
Current DD: 2002 SVT Focus, needs some work but runs rather well despite the neglect and abuse. (Sorry Buddy, I'm trying...) No payment.
Fixing the SVT will get me more time with it, but I am to the point that much more work will never be worth it unless I make it a dedicated Auto-X car. That also requires a little more room than we have to store it. No garage.
Can afford to buy a new/different car for DD use. Current top candidates are the FiST and the Sciobaru. Haven't driven either yet, so I will need to get some seat time before I make a decision.
Third option: We just took in on trade today an IS300 5-speed Manuel! I don't know anything about these. I work for a Lexus dealer so service is not an issue. Car is Black/Black which is not a color combo I would choose on my own. I could probably get a decent price, and it has lower miles. But I would need another set of winter wheels and tires since there is no way I am driving that without them in the winter around here.
What would you choose and why?